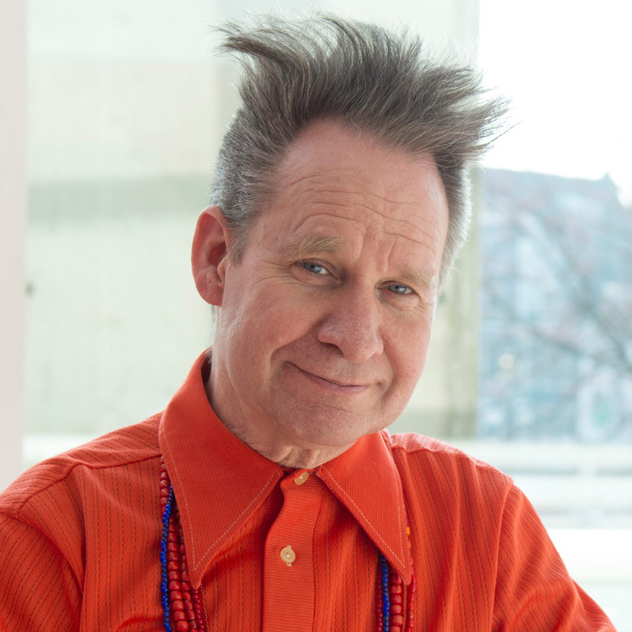 Peter Sellars
Distinguished Professor
About
MacArthur Fellow Peter Sellars is a distinguished professor in the UCLA Department of World Arts and Cultures/Dance, where he has taught since 1988. Known for exploring challenging moral issues such as race, war, poverty, and the international refugee crisis through his work, his most notable courses include Art as Moral Action and Art as Social Action. Sellars has gained international renown for his groundbreaking and transformative interpretations of artistic masterpieces and for collaborative projects with an extraordinary range of creative artists across three decades. Sellars is the founding director of the Boethius Institute at UCLA, which invites scholars, activists, and artists to work together on projects of public significance, exploring radical ways to rethink relationships of communities and complex issues, using the arts as the point of entry and the point of transformation.
Expertise
Intercultural, interdisciplinary, creative, collaborative practice across the arts and humanities, engaging with health, religion, sciences, and politics.
Creative Practice & Research
Recent courses include: Art as Social Action, Art as Moral Action, and World Arts and Cultures Graduate Seminar.
Sellars is a member of the American Academy of Arts and Sciences, a MacArthur Fellow, and a Polar Music Prize winner.
Recent stage productions include: Only the sound remains by Kaija Saariaho (Paris Opera, Garnier Theater); Lagrime di San Pietro by Orlande de Lassus (Los Angeles Master Chorale); La Clemenza di Tito by Wolfgang Amadeus Mozart (Dutch National Opera, Amsterdam); Das Paradies und die Peri by Robert Schumann (Los Angeles Philharmonic); Doctor Atomic by John Adams (Santa Fe Opera); and Tristan und Isolde by Richard Wagner (Opéra National de Paris).
Current research is centered on the Boethius Initiative, a project inviting scholars and artists to work collaboratively, creating new bodies of knowledge and activist positions.