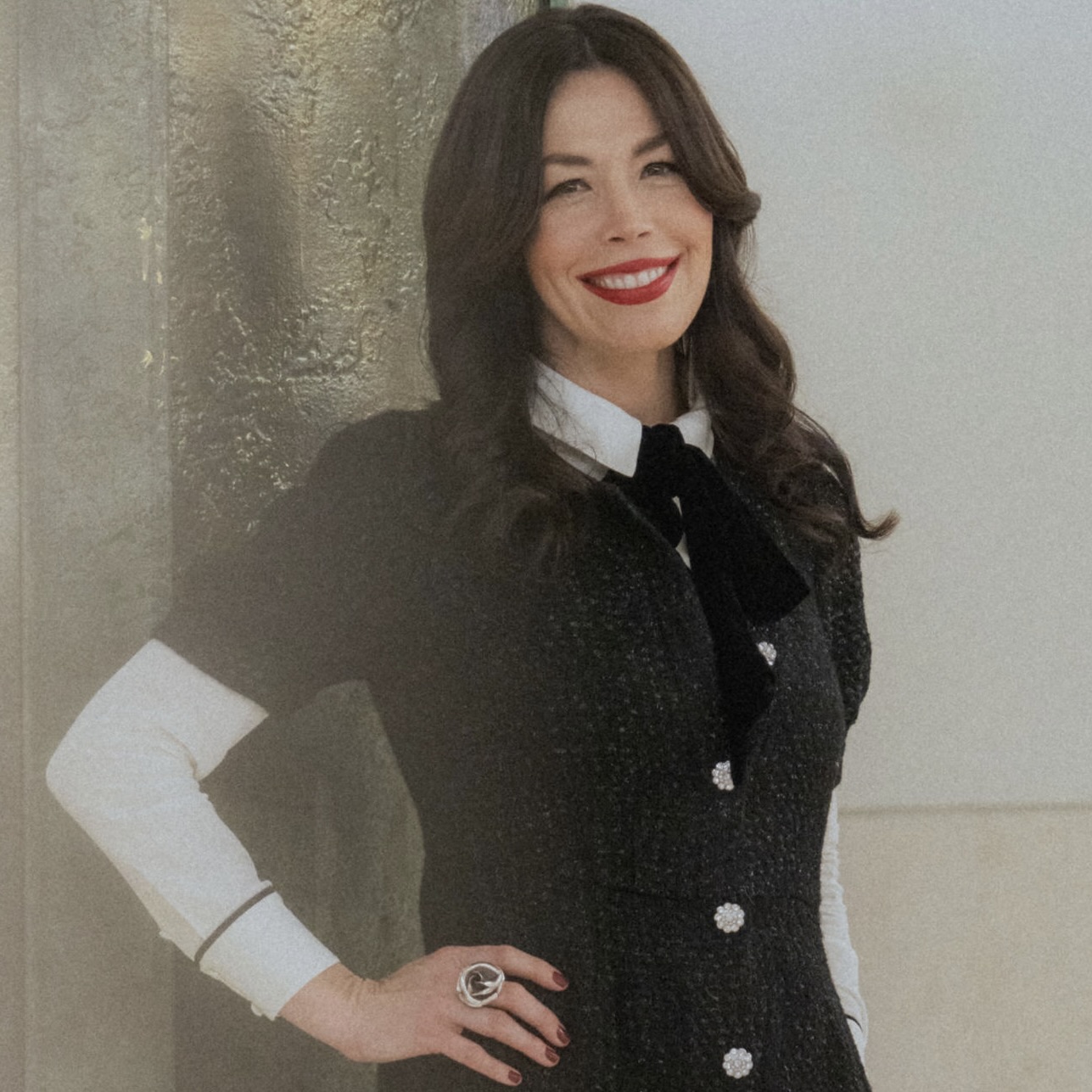 Tria Blu Wakpa
Assistant Professor
About
Dr. Tria Blu Wakpa joined the UCLA Department of World Arts and Cultures/Dance as an assistant professor of dance studies in 2018. She is a scholar and practitioner of Indigenous contemporary dance, North American Hand Talk (Indigenous sign language), martial arts, and yoga. Blu Wakpa's research and teaching combines community-based, Indigenous, and feminist methodologies with critical race theories to examine the politics and practices of dance and other movement practices in educational and carceral institutions for Indigenous peoples. In addition to her appointment in WACD, Tria is involved with the American Indian Studies Center at UCLA, and has taught at public, private, tribal, and carceral institutions.
Expertise
Native American education and incarceration; indigenous contemporary dance and performance; Native American athletics; indigenous martial arts; North American Hand Talk (Indigenous Sign Language); Native American literature and theory; Native and African American relations; race and yoga; and creative writing.
Creative Practice & Research
Recent courses include: Introduction to Dance Studies and Dance: Colonization and Confinement.
Tria's book project, Native American Embodiment in Educational and Carceral Contexts: Fixing, Eclipsing, and Liberating, historically and politically contextualizes dance, theatrical productions, basketball, boxing, gardening, and yoga at four institutions formerly or currently located on Lakota lands in what is often referred to as South Dakota.
Published articles appear in The American Indian Culture and Research Journal and Dance Research Journal and she served as a guest editor for special issue journals that feature writing by people who are imprisoned.
Current research includes illuminating the history and politics of indigenous dance, martial arts, and North American Hand Talk in Buffalo Dance—the first film to depict Native peoples—and how prison powwows at men's and women's prisons in South Dakota both critique and reify the structures of settler colonial confinement.