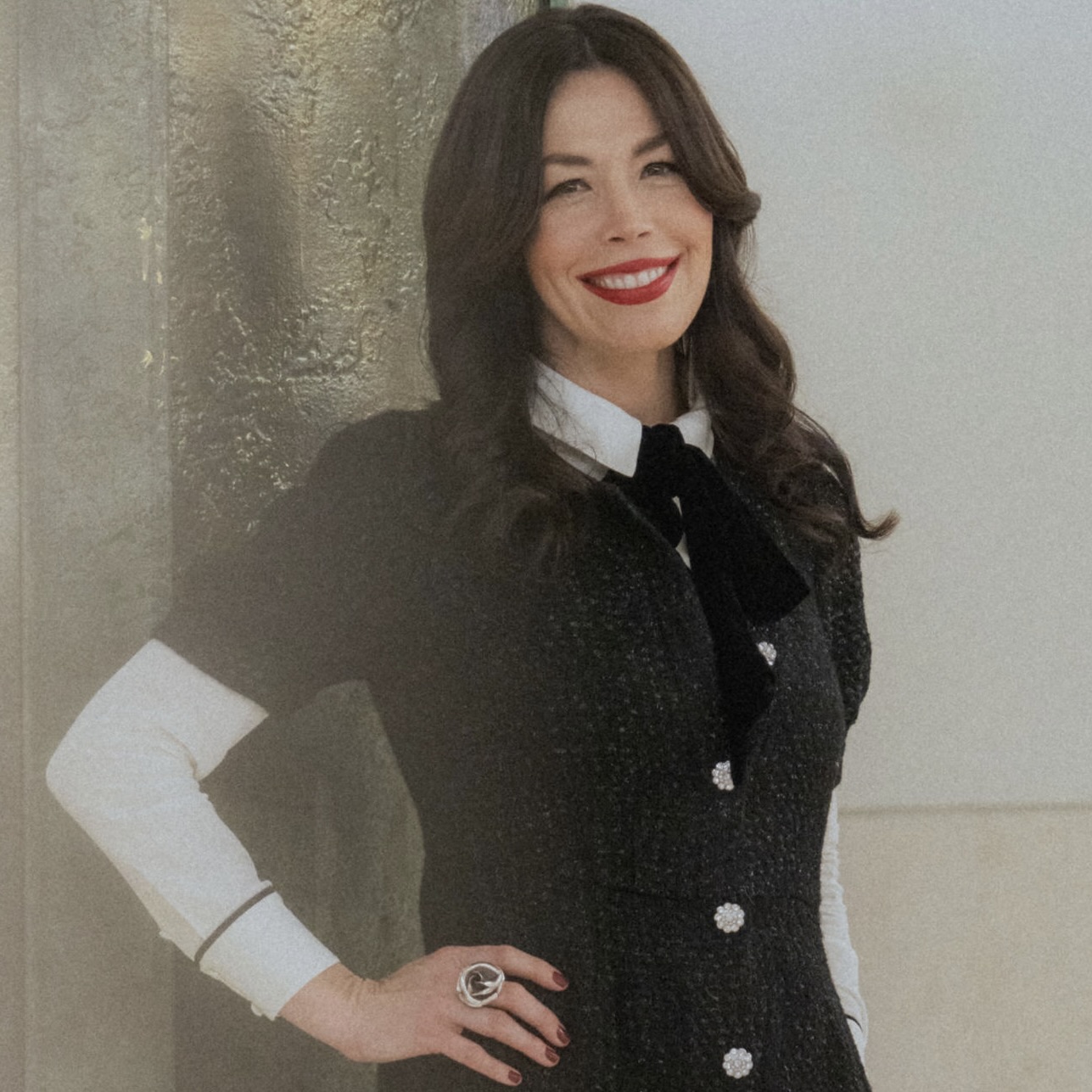 Tria Blu Wakpa
Assistant Professor
About
Tria Blu Wakpa is an Assistant Professor of Dance Studies in the Department of World Arts and Cultures/Dance at the University of California, Los Angeles. She received a Ph.D. and M.A. from the Department of Ethnic Studies at the University of California, Berkeley. Her research and teaching center community-engaged, decolonizing, and dance studies methodologies. She is a scholar, poet, and practitioner of Indigenous dance, North American Hand Talk (Indigenous sign language), martial arts, and yoga. Her first book project, Bodies as Battlegrounds, Institutions as War: Native American Choreographies in Confinement, historically and politically contextualizes dance, theatrical productions, basketball, and/or yoga at four sites on Lakota lands: a former Indian boarding school, men and women's prisons, and a tribal juvenile hall.
Expertise
Indigenous dance, athletics, martial arts, and performance; North American Hand Talk; yoga; Native American education and incarceration; creative writing
Creative Practice & Research
Recent courses include: Dance: Colonization and Confinement; Dance and Decolonization: The Politics and Possibilities of California Tribal Dance; Introduction to Dance Studies;Theories of Dance and Performance, and World Dance Histories
Peer-Reviewed Articles
Blu Wakpa, Tria. "From Buffalo Dance to Tatanka Kcizapi Wakpala, 1894-2020: Indigenous Human and More-than-Human Choreographies of Sovereignty and Survival." American Quarterly 74, no. 4 (December 2022): 895-920.
Mattingly, Kate and Tria Blu Wakpa. "Movement as Medicine and Screendance as Survivance: ​Indigenous Reclamation and Innovation during COVID-19." The International Journal of ​Screendance 12 (2021): 150-188.
Blu Wakpa, Tria. "Challenging Settler Colonial Choreographies During COVID-19: Acosia Red Elk's Powwow Yoga." Critical Stages/Scénes 23 (June 2021). https://www.critical-stages.org/23/challenging-settler-colonial-choreographies-during-covid-19-acosia-red-elks-powwow-yoga/?fbclid=IwAR1yL9GjolGy43U9L6Eeu8CRtGye3nzAIrxD4w-ARTYOufNgQAJUpE_P0eQ.
Blu Wakpa, Tria, and George Blue Bird. "Zintkala Woihanbla (Bird Dreams): Drifting and Other Decolonial Performances for Survival and Prison Abolition." Urdimento - Revista de Estudosem Artes Cênica 3, no. 39 (November-December 2020): 1-35.
Book Chapters
Blu Wakpa, Tria. "A Glint of Decolonial Love? An Academic Mother's Meditation on Navigating and Leveraging the Ivory Tower." In Indigenous Motherhood in the Academy, edited by Robin Minthorn, Christine Nelson, and Heather Shotton, 111-124. New Brunswick: Rutgers University Press, 2022.
Blu Wakpa, Tria. "Indigenous Dances: Lakota Bodies and Lands on and as the Frontlines." In ​Milestones in Dance History, edited by Dana Tai Soon Burgess, 1-36. London: Routledge, 2022.
Blu Wakpa, Tria. "Hozho Yoga: Indigenous Movements Illuminating Human and More-than-Human Interconnections." In Practicing Yoga as Resistance: Voices of Color in Search of Freedom, edited by Cara Hagen, 133-155. London: Routledge, 2021.
Education:
Ph.D., Ethnic Studies Department, University of California, Berkeley ​​​2017
M.A., Ethnic Studies Department, University of California, Berkeley ​​​2012
M.F.A., Department of English and Comparative Literature, San Diego State University ​2009
B.A., Summa Cum Laude, English Department, Oklahoma State University ​​2003
In the News
https://communityengagement.ucla.edu/alumni-and-friends/your-gift-in-action/
https://www.dancemagazine.com/hip-hop-and-native-american-dance/
https://www.dancemagazine.com/advice-for-dancers-18/
https://www.arts.ucla.edu/single/reflecting-on-covid-19-a-year-in-the-pandemic-life/
https://theoccidentalnews.com/culture/2019/10/21/behind-bars-native-americans-connect-with-their-culture-in-prisons/2898934
https://arts.ucla.edu/single/100-for-100-jessa-calderon-and-tria-blu-wakpa/
---