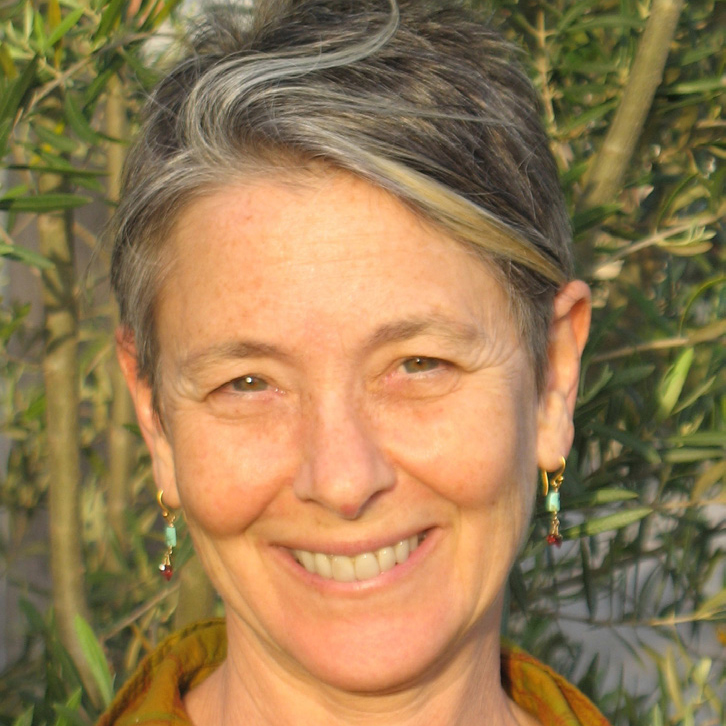 Victoria Marks
Professor, Faculty Director: Dancing Disability Lab, Vice Chair of Undergraduate Affairs
About
Guggenheim fellow and Alpert Award-winning choreographer, filmmaker, scholar, and activist Victoria Marks joined the UCLA Department of World Arts and Cultures/Dance in 1995 and, since 2017, she has served as the associate dean, academic affairs for the School of the Arts and Architecture. Marks creates dances for the stage, film, and in community settings. Her choreography has long considered the politics of citizenship, as well as the representation of both virtuosity and disability. These themes are part of her ongoing commitment to locating dance-making within the sphere of political meaning. Her projects migrate between 'choreo-portraits' for individuals who don't identify as dancers and dances for and with dancers that fuel her inquiries into movement. Marks also serves as the chair of UCLA's disability studies minor.
Expertise
Choreography and disability studies.
Creative Practice & Research
In 2018, Marks launched the UCLA School of the Arts and Architecture's 10 Questions series, a hybrid academic course and public event series that brought together 40 leading minds from across the university for an energetic and interdisciplinary exchange of ideas.
Victoria Marks is an Alpert Award winner, Guggenheim and Rauschenberg Fellow, and Fulbright Distinguished Scholar; and has received recent grants from the Irvine Foundation, the NEA, New York State Council on the Arts, the New York Foundation for the Arts, London Arts Board, and the Los Angeles Cultural Affairs Council, among others.
Marks has received numerous awards for her dance films, including the Grand Prix in the Video Danse, first prize in Videodance Barcelona, the Golden Antennae Award from Bulgaria, the IMZ Award for best screen choreography, and the Best of Show in the Dance Film Association's Dance and the Camera Festival.
Current research includes a choreographic work, Pastoral, simultaneously a tribute to the iconic Appalachian Spring as it re-envisions our relationship to nature, 75 years later, and Dancing Disability Lab, a weeklong intensive that promotes the role of dance and performance as a change agent for the continued progress of disability justice.