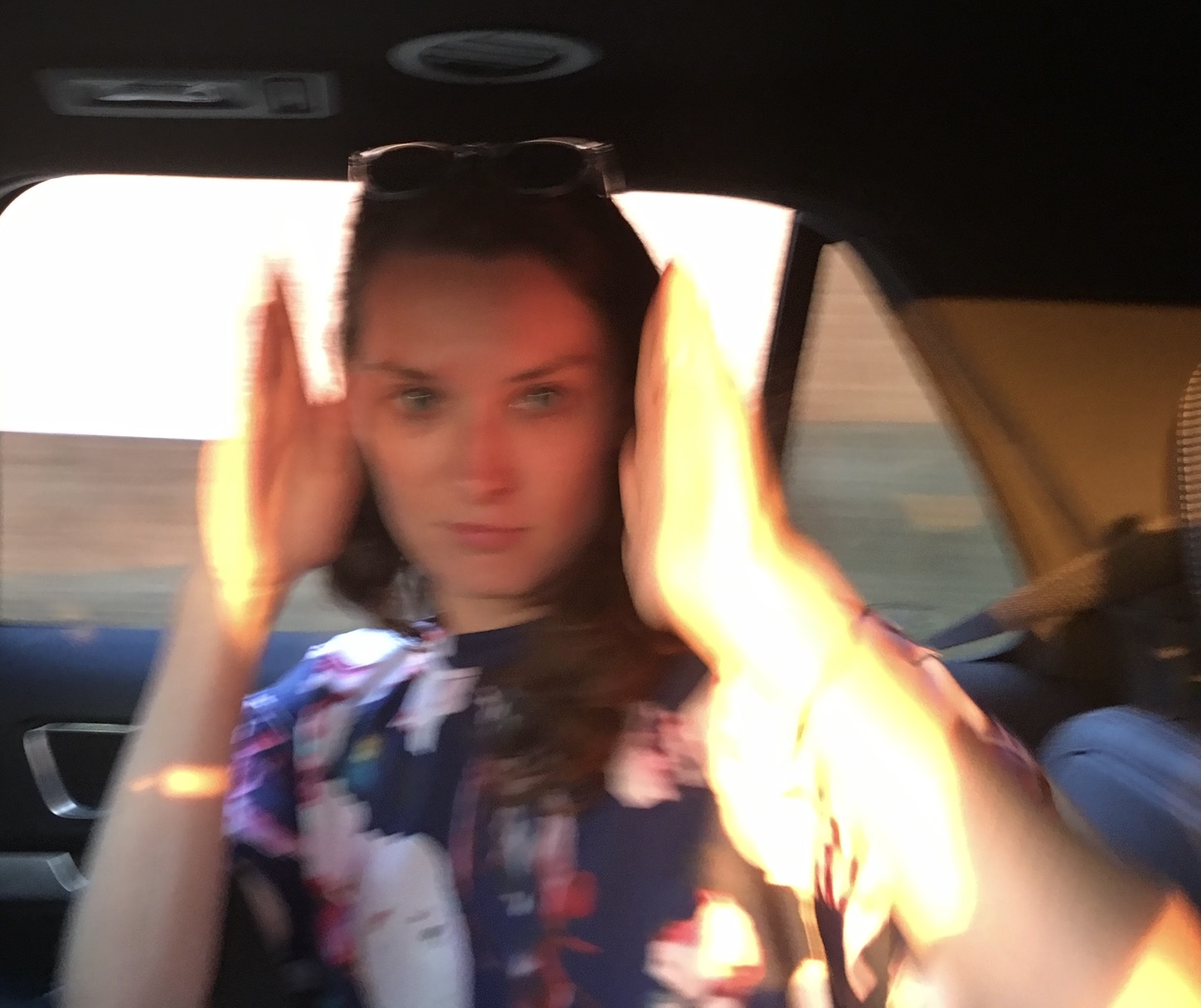 Archer Porter
Ph.D. in Culture and Performance
Archer Porter is a scholar, artist, and purveyor of performance on new media. As a Doctoral Candidate in the Department of World Arts and Cultures/Dance, she attends to the performance of gender, race, class, and sexuality through quotidian productions appearing online. Through teaching, too, Archer aims to unpack the criticality embedded in everyday media productions. She has taught courses in the history of dance and performance, media production, performance analysis and criticism, and dance technique, among others.
When not writing, dancing, or perusing the depths of new media, Archer enjoys hiking, doing yoga, and playing with her Aussie fluffball, Millie.
Research Interests
Archer investigates the economic, social, and cultural nuances of performance in digital culture, examining in particular their intricacies on new media platforms. Her dissertation, 'The Domestic Stage" plumbs the aestheticization of intimacy in home dance videos online. Archer's other research interests include performance in film and television, dance and technology, and studies in popular culture. Archer's work has been published in numerous scholarly journals including Performance Research, International Journal of Screendance, Dance Research Journal, TDR, and Etudes, as well as in the Bloomsbury Handbook of Dance and Philosophy.
Education
Ph.D. in Cultural and Performance, UCLA (in progress)
M.A. in Dance, University of North Carolina, Greensboro
B.S. in Public Health, University of North Carolina, Chapel Hill