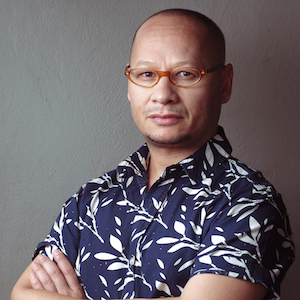 Haymich Olivier
M.F.A. in Dance
About
Part-time Dance Student: In 1999 I trained at the College for the Arts in Windhoek, Namibia, specializing in Modern Dance and Jazz, with an emphasis on the Matox and Luigi techniques. In November 2000 I moved to London where I attended open classes at London Contemporary Dance School's - The Place and Diamond Studios in Old School. I returned home in 2002; and in 2003 participated in the SADC Multidisciplinary Arts Festival in Pretoria, South Africa. I was a member of the Namibian contingent and we performed 2 works choreographed by Angelica Schroeder.
Full-time Dance Student: I joined the University of Cape Town in 2004, where I majored in African Dance, but also became well-versed in Contemporary Dance and Ballet. I also signed up to Performance Modules in Spanish and Jazz. The institute aims to produce well-rounded, able-bodied dancers capable of absorbing a variety of dance styles; and to nurture academically hungry minds. Thinking and moving beyond the realms of traditional practices have become an important part of my dance ideology. It was here that my desire to express my thoughts and ideas were nurtured.
Education
I graduated from the University Of Cape Town (UCT) in 2007 with a Dance Teacher's Diploma and a B.Mus (Hon) in Choreography.