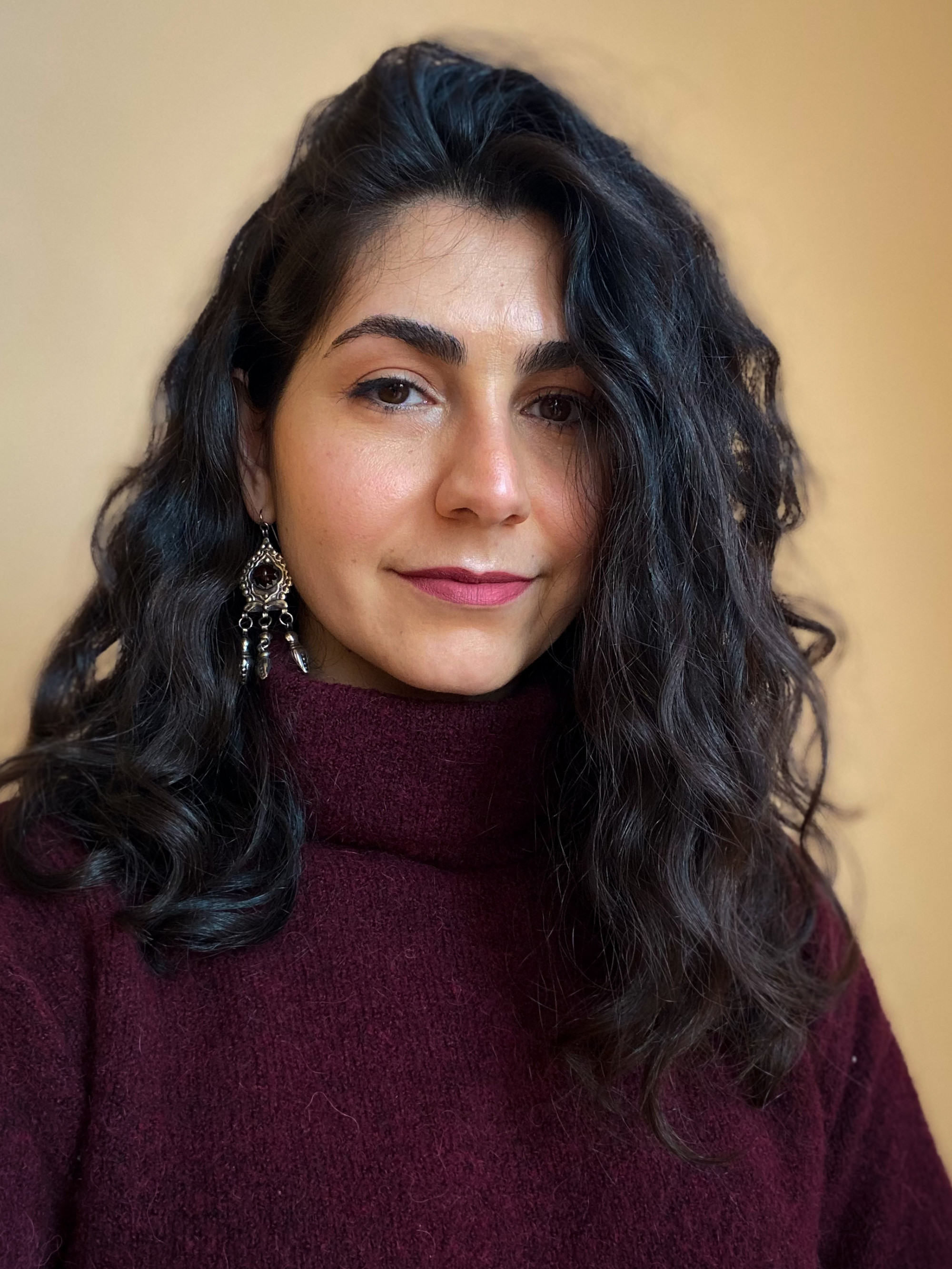 Natalie Kamajian
Ph.D. in Culture and Performance
About
Natalie Kamajian is an MA/PhD student in Culture and Performance at UCLA. She is a practitioner and teacher of Armenian vernacular dances, which are largely understudied within the fields of both Dance and Armenian studies. Natalie's research inquiries stem from an in-depth dance practice spanning across several years in Armenia. Her dissertation will constitute the first critical investigation and multilingual study of Armenian dance and its competing aesthetic expressions and socio-political framings. Her current research examines dominant staged expressions of "Armenian dance" as a stylized, ballet-centric dance form that represses Armenian vernacular aesthetics. She uses an interdisciplinary methodology combining ethnographic and archival research, as well as choreographic analysis and her own dance and teaching practice. Natalie's scholarly work has been generously supported by the Graduate Research Mentorship Fellowship, the Graduate Summer Research Mentorship Fellowship, the School of Arts & Architecture Dean's General Scholarship, the Polly Nooter Roberts Graduate Fellowship Fund, the Jean Irwin Dance Fund, the Mangasar M. Mangasarian Scholarship Fund and the Foreign Language and Area Studies Fellowship Program.

In Los Angeles, Natalie teaches weekly dance classes and regularly offers dance workshops both at community and youth centers, and for UCLA dance majors. She is also the co-founder and dance director of Lernazang, an Armenian vernacular music and dance ensemble. Lernazang was founded with a creative and educational vision to revive embodied connections to Armenian heritage in diaspora through teaching and performance activities. With a greater mission to decolonize Armenian aesthetics, the ensemble seeks to reconceptualize Armenian dance and music outside of Sovietized, Orientalized and Eurocentric standards of practice and performance.

Prior to graduate study, Natalie was the Director of Development and Communications for Inclusive Action for the City, a Boyle Heights-based economic development nonprofit with a mission to build strong, local economies that uplift low-income urban communities. Prior to that, she received her BA in International Studies—doubling minoring in African studies and Middle Eastern studies—from the University of San Francisco (2012).