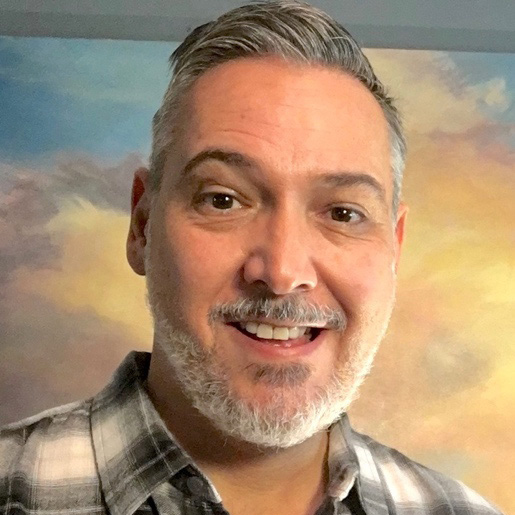 David Shorter
Professor
About
Dr. David Delgado Shorter joined the faculty as tenured professor in the UCLA Department of World Arts and Cultures/Dance in 2008. His 2009 book received the Chicago Prize for best book that year in Folklore Studies. In 2013, Shorter received the UCLA Academic Senate's Distinguished Teaching Award. He is the director of Wiki for Indigenous Languages, a project that offers a digital alternative for Indigenous language revitalization by offering a language translator, wiktionary, games, and social media site to Indigenous communities. Shorter is also the director of the Archive of Healing. Most recently, he has been writing essays and delivery talks on extra-terrestrial contact.
Before writing Dr. Shorter regarding PTE numbers, letters of reference, becoming an advisee, or to learn about admission into my department's programs, please consider reading this page fully:
davidshorter.com/academia.html
Please note that Professor Shorter is unable to respond to every inquiry.
Expertise
Epistemology, Ontology, Axiology, history of science, colonialism, paranormal studies, art and social movements, and the ethics of culture contact.
Creative Practice & Research
Recent courses include: Aliens, Psychics, and Ghosts; Healing: Ritual and Transformation; The Art of Becoming Human: Martin Buber Critical Ethnographies; Introduction to Field Based Research Methods Colonialisms and Resistance; Culture, and Ontology; Graduate Writing Genres Critical Ethnographies; and Research Methodologies Ethnography of/as Colonialism.
Publications include: On the Frontier of Redefining 'Intelligent Life' in Settler Science Spirituality (2016), Sexualities (2015), and We Will Dance Our Truth: Yaqui History in Yoeme Performances (2009)
Shorter's research website, Vachiam Eecha/Planting the Seeds, was the first ethnographic website built in collaboration with Yoeme people from various pueblos.
In 2014, Shorter released his documentary, Lutu Chuktiwa: Cutting the Cord that portrays the Lutu Chuktiwa (Cutting the Cord) ceremony of the Yoeme (Yaqui) Indians. The film was presented at several international film festivals.
In 2013, Shorter received the UCLA Academic Senate's Distinguished Teaching Award. Between 2011 and 2015, he received three grants enabling him to make a documentary film, apprentice with a Yoeme healer, and start the Archive of Healing.